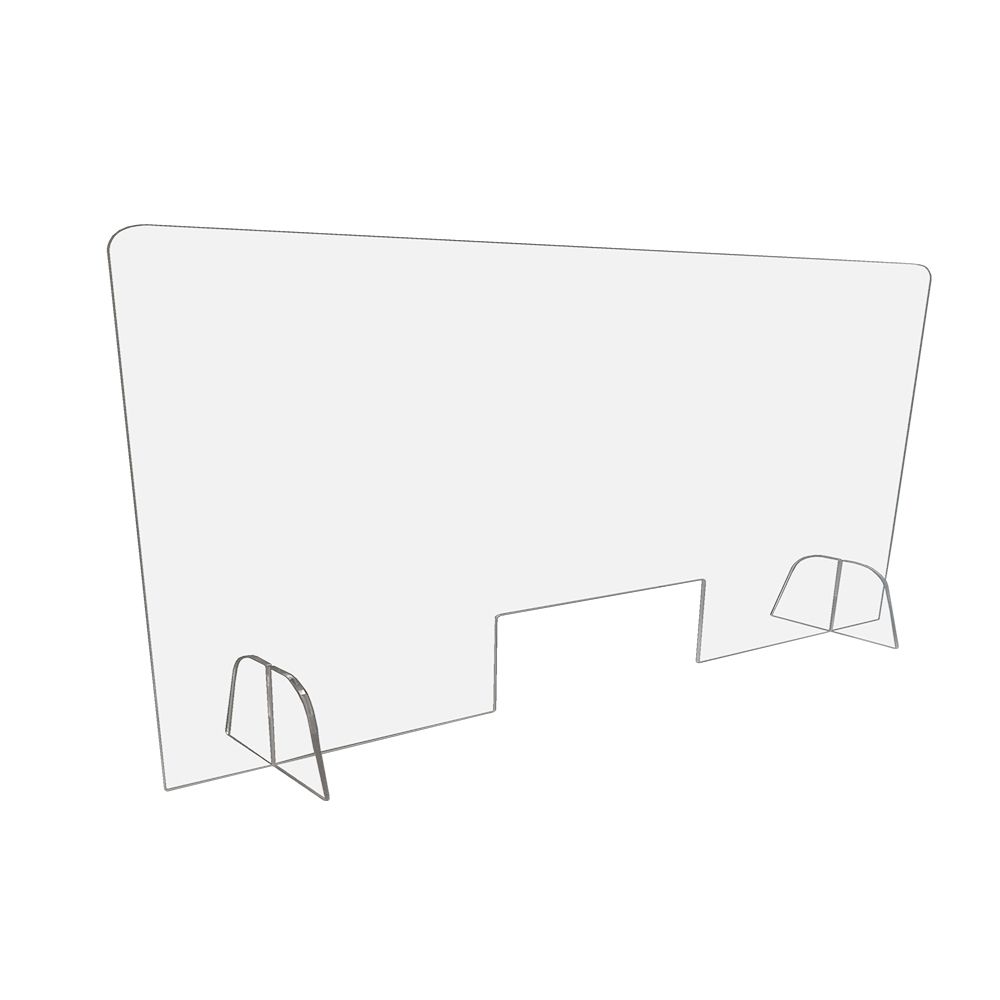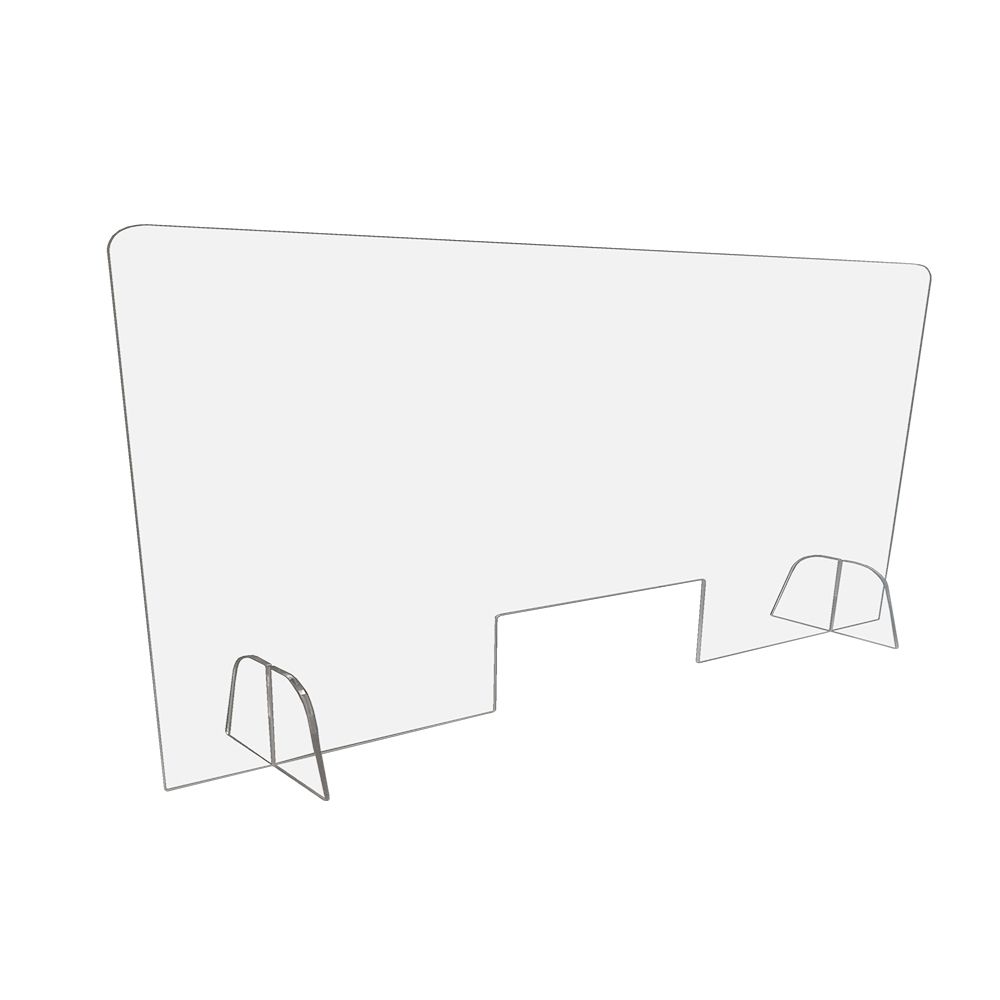 This shield is a fast, economical and effective, particularly suitable for customer service counters in different types of facilities: pharmacies, banks, kiosks, supermarkets, gas stations ...
It protects employees of different public agencies by establishing a physical barrier between people, while enabling both parties to communicate comfortably and securely.
It is provided with a small gap located at its lower part, thus allowing to move objects from one side to the other. It installs easily and quickly with its two bases that offer good stability. These two elements (slit-shaped) welcome screen.
It is a partition separating anti-infection designed solid and resistant methacrylate protection. It is transparent and is equipped with brackets that allow good standing.
• Thickness: 5mm
• Deviation on the lower part: 30 x 16 cm
• Base: 15 x 20 cm
Free shipping on orders over 999.00 kr!